TAN
GRAPHITE
MARINA
SORBET
BLUESTONE
BLACK
BLUESTONE CARROT
CLARET CARROT
PINK HT
SPRING MIX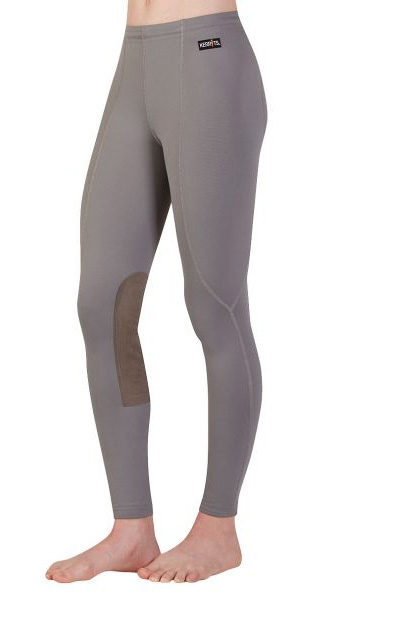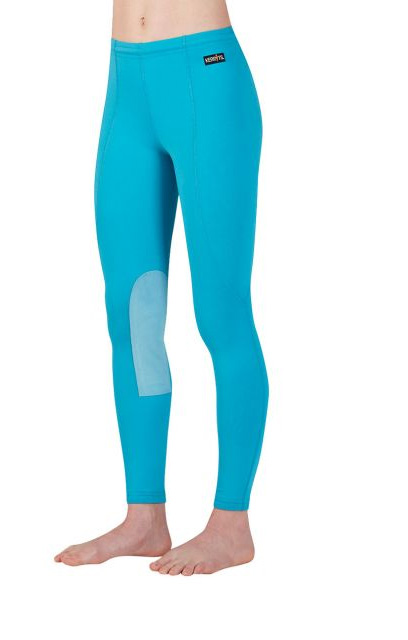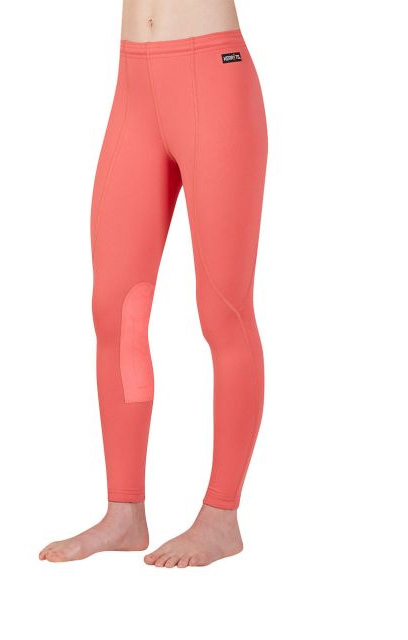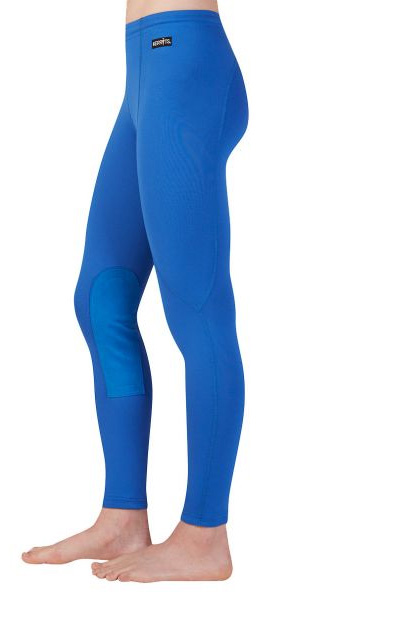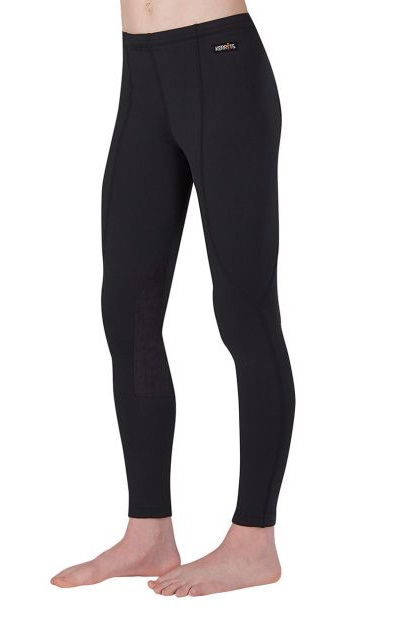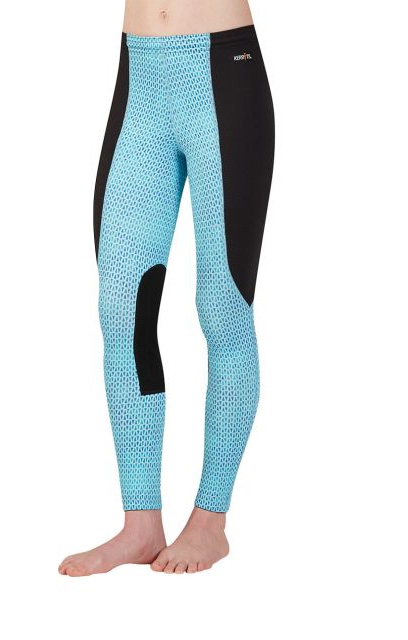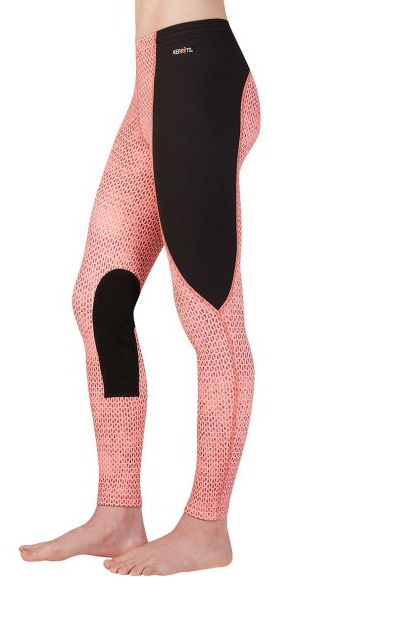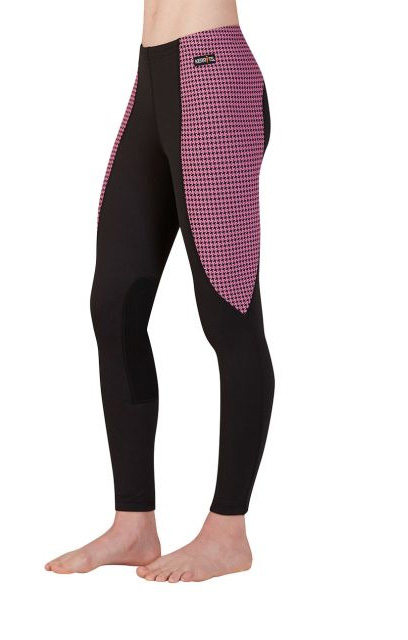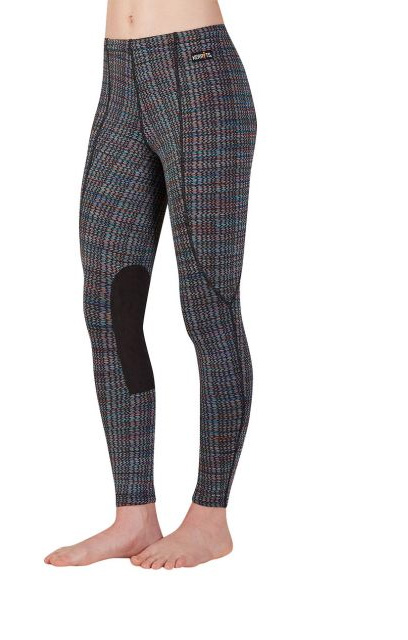 KERRITS KIDS PERFORMANCE RIDING TIGHT
---
These tights have empowered more horse girls than "The Black Stallion." Ultra-soft Fabrisuede Tactel performance fabric holds its shape wash after wash. Made with an elastic drawcord waistband, these durable tights will be outgrown before they wear out. A rainbow of colors and prints keeps things fun.
Sizes available: XS, S, M, L, XL
FABRIC + FEATURES:
Super soft Fabrisuede Tactel provides four-way stretch comfort
Lightweight, yet durable
Drawcord waistband for an adjustable fit
Eco Suede kneepatches
Available in a variety of fun colors
Wash, ride, repeat!

Click on a color to the left to change the view.
KERRITS ICE FIL TECH TIGHT
---
These tights cool you from the bottom up, made from pant-weight Ice Fil fabric engineered to bring down your temp while they wick away sweat. Anti-slip Kerrit Sticks line the inner leg and seat for security's that's more breathable than a fullseat, with an equal ratio of stretch and grip. Convenient, easy-access side pockets.

Sizes available: XS, S, M, L, XL.

Colors: Tan, Graphite, Acorn, Eclipse, Black.


KERRITS POCKET PERFORMANCE RIDING TIGHT
---
Incredibly comfortable, made to ride and built to last, how do you improve the tight everyone loves? Add a pocket. We put two generously-sized pockets down the side of the leg where you can easily access them from the saddle. The color-blocked carrot print and black panels flatter and elongate your leg.

Sizes: XS, S, M, L, XL.

Available colors = Claret-Carrot, Bluestone-Carrot, Graphite-Carrot.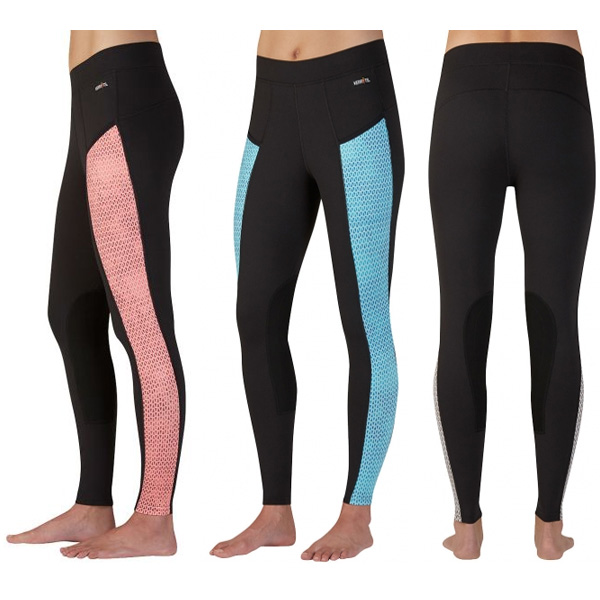 KERRITS CROSS OVER KNEEPATCH RIDING BREECH
---
More tailored, and more comfortable, these breeches bring you the best of both worlds: traditional styling and cutting-edge fabric and design. A high-performance hybrid built from hardy Dynamic Extreme that stretches while providing "no-show" coverage, they lend a classic look with crafty touches, like ankle stretch panels that let you to pull them off without pulling a muscle.

Sizes: XS, S, M, L, XL.

Available colors = White, Black, Tan, Ebony, Acorn (Bluestone not shown).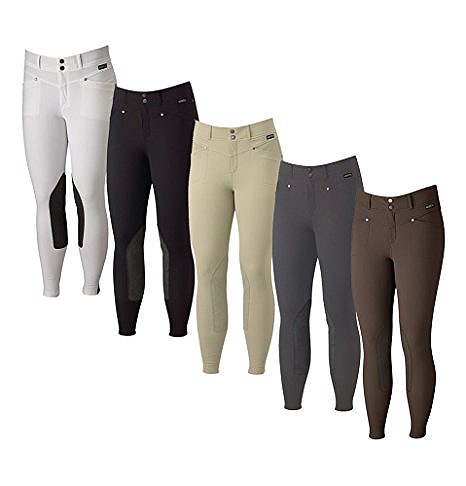 KERRITS ALL TERRAIN POCKET KNEEPATCH
---
Enjoy perfect lines every ride with stylish contrast stitching that underscore your flair for fashion. These comfy breeches perform as beautifully as they look. Soon to be your new summer favorite, they feature a durable yet breathable stretch-woven fabric that sheds dirt, and side pockets placed for easy in-the-saddle access.

Sizes: XS, S, M, L, XL.

Available colors = Graphite, Dark-Bay, Black.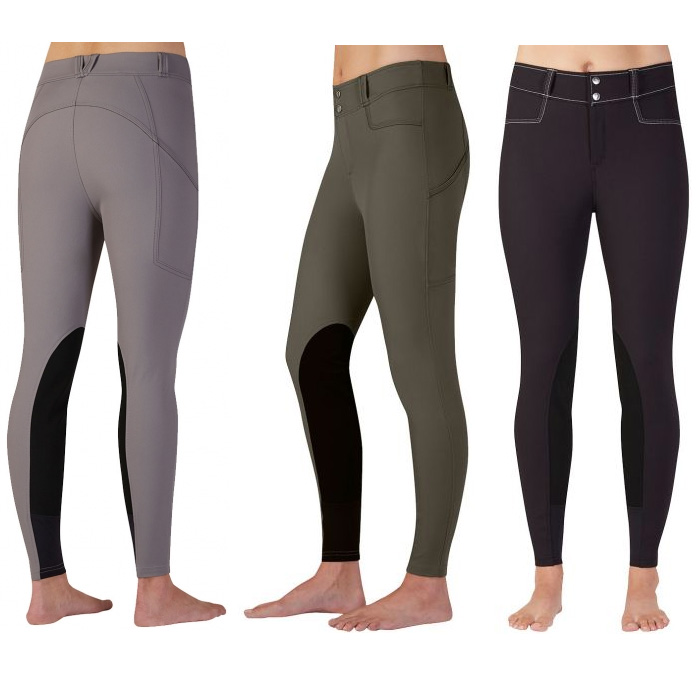 TUFFRIDER STARTER PULL-ON
---
A ladies' pull-on breech that's comfortable for every day, the TuffRider Starter Pull-On Breech is offered at a budget-friendly price. This low-rise breech has a faux fly front and UltraGripp knee patches.

Sizes: Available upon request.

Available colors = Black, Charcoal, Denim, Light Tan.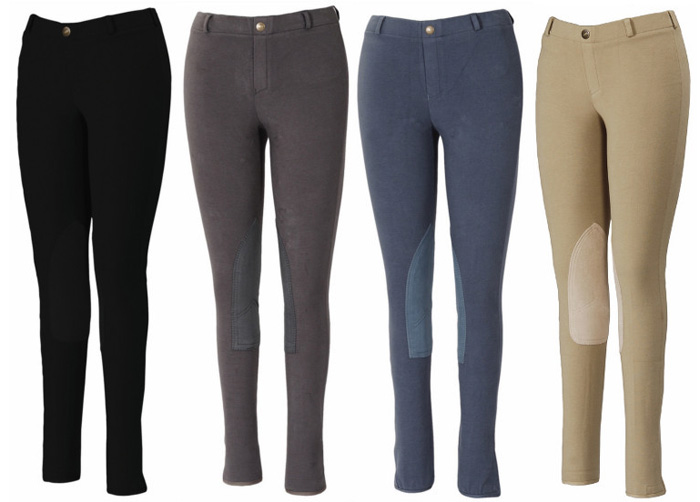 ARIAT OLYMPIA LOW RISE FRONT ZIP
---
The Olympia Knee Patch exemplifies a merger of European features and Ariat fabric technology. Constructed with Schoeller-prestige four-way stretch nylon and cotton twill fabric. Ariat Apparel Technology includes the patented V3 fit system and Calf Fit system. Stretch Clarino knee patches with Euro seat provide superior grip in the saddle. Tailored with trendy a low-rise waist.

Sizes: Available upon request.

Available colors = Espresso, Tan, Khaki, Navy, Granite.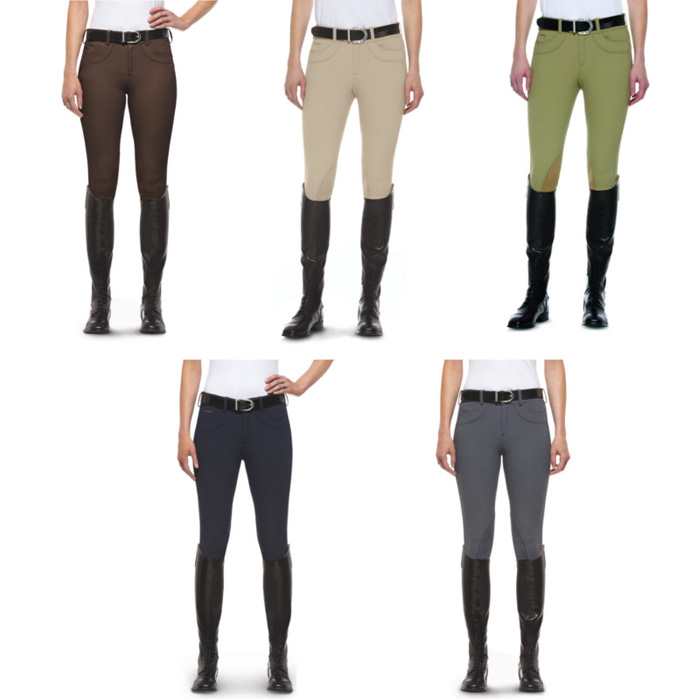 NOTE: Many more styles of breeches are available from multiple vendors upon request. Visit our shop inside Equest Farm for more information!